Double click here to edit this text.
The VOICE Of Anglers & Hunters in your Community since 1985
Our club is actively involved in the re-stocking of fish in our area lakes, rivers, and ponds.


We as a group believe that what we do today will have an effect on the future.

Hunting is a "hot topic" at the (CAAH). Locally we advocate for the sound management of our local wildlife.​​
Announcements ​ Monthly Minutes Important Events ​​​​​​​​​​​​​​​​​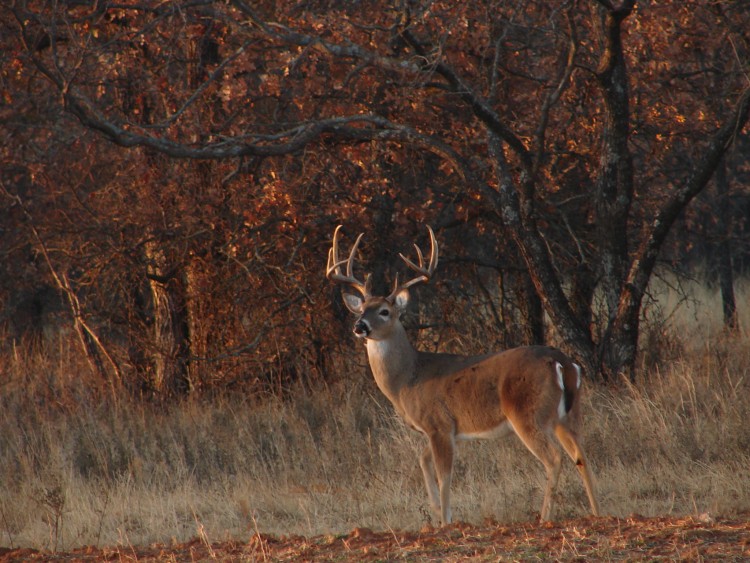 Welcome to the Commanda & Area Anglers & Hunters official website!
Updates:



Prior to the Commanda and Area Anglers and Hunters dissolving, the club donated a bursary for the next 6 years to go to a deserving student that is graduating from Almaguin Highlands Secondary School. The Club received a nice thank you note from the recipient of this years $500.00 high school bursary. The student will be continuing on at a university level and is hoping to create a career in environmental conservation. It is nice to know that even though we were not able to continue as a club, some good will come of the hard work and efforts of our many members for years to come.​​



​​​